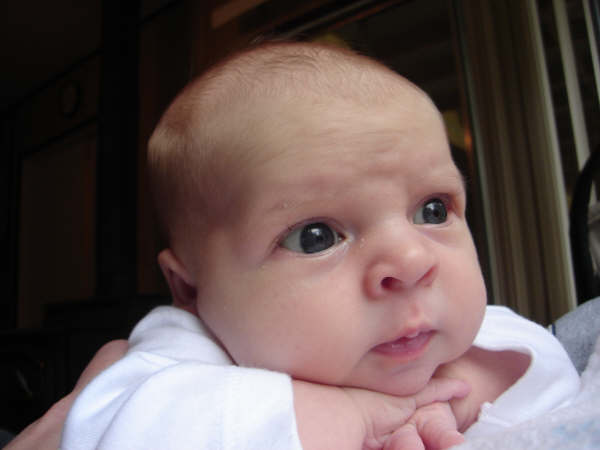 Tell Me About El Paso
ElPasoConnected.com is your one stop source for information about our city.
The demographics of El Paso, which are included here are only a small piece of the story. The history of El Paso is a fascinating look back at the "Old West" and the interrelated cultures of Mexico and the United States.
I am particularly fond of the stories published in Borderlands, a local history project of the El Paso Community College. I have enjoyed reading these stories for several years now and I anxiously await the new projects posted each year.
Another excellent source of information about El Paso is the El Paso County Historical Society. Their website is just the tip of the iceberg. It includes a brief history of El Paso and Juarez, but their publication, Passport, contains many interesting stories in each issue.
Demographic information about the great city of El Paso can be found on the El Paso Economic Development webpage.